Have you heard this before? Burdensome regulations stifle the economy, discourage job creation and slow economic growth?
Before we discuss, let me present this brief commercial on political donations:
Dow Chemicals spent over 13.6 million dollars on lobbying in 2016. Dow gave one million dollars to the President's inauguration committee.   Dow Chief Chairman and CEO Andrew Liveris was appointed by President Trump to lead the President's Advisory Council on Manufacturing.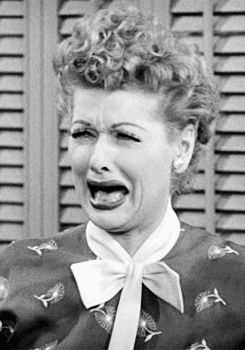 President Trump is on record as saying that he wants to reduce regulations. He suggests the 2-for-1 method. For every new regulation enacted by such agencies as the EPA, there must be 2 old regulations eliminated. That serves as a backdrop to a recently filed lawsuit.
This story from the Los Angeles Times tells about a lawsuit that has been filed by several states, seeking to ban a pesticide that has been shown to harm the brains of children.
Several  states (shown in the article) are claiming that Environmental Protection Agency chief Scott Pruitt violated the law by ending his agency's effort to ban a pesticide that is being sold by Dow Chemical Co., after federal scientists determined that it can interfere with the brain development of fetuses and infants.
Federal law requires the EPA to ensure that pesticides are safe for human consumption. Children can be far more sensitive to the effects of pesticides.
Health advocates have been pushing to ban chlorpyrifos. It is currently sprayed on citrus fruits, apples, and cherries. Representatives for Dow have asked the Trump administration "to set aside" the results of government studies that show that it and all the products that contain it, pose a health risk.
The American Academy of Pediatrics has now formally urged the EPA to ban chlorpyrifos. This organization, representing more than 66,000 pediatricians and pediatric surgeons, said that it is "deeply alarmed" by Pruitt's decision to allow the pesticide's to continue to be used.
Dow's position is that this has been used since the 1960's and that more studies need to be made. And that they have already made modifications on its use.
In 2015, the Obama administration proposed banning the use of pesticides with food. Companies like Dow respond that there would be harms by not using pesticides.
Do you think this is a blog to convince you that regulations are right or wrong?  No… I want you to decide. Are "Tree-huggers" just overreacting?  It is a balancing act to protect business, consumers, our water, and our land.
Have a great weekend!!! And don't forget to rinse off those apples before eating them!
And for our pic o' day, here's some expertise on nature: